As an artist, I've spent many enjoyable hours painting my animals and porcine subjects. Their portraits have become cards, cupboard doors, plywood cutouts and more. The sale of some of these items helps to care for our rescued pigs and your support is much appreciated. Here are some examples of my work...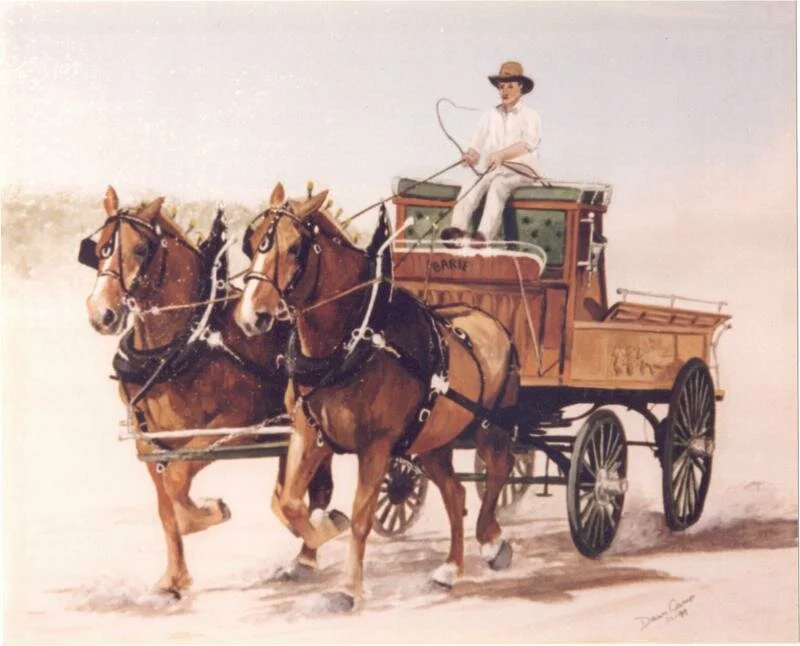 oil and acrylic "Belgian hitch"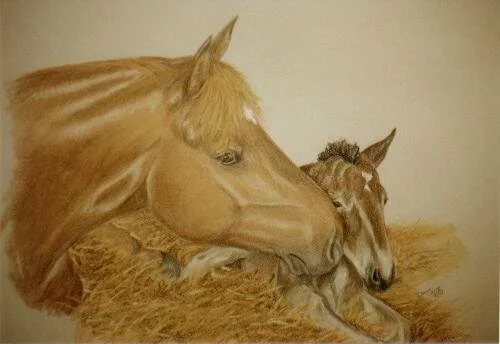 pastel "Logan & Hayle"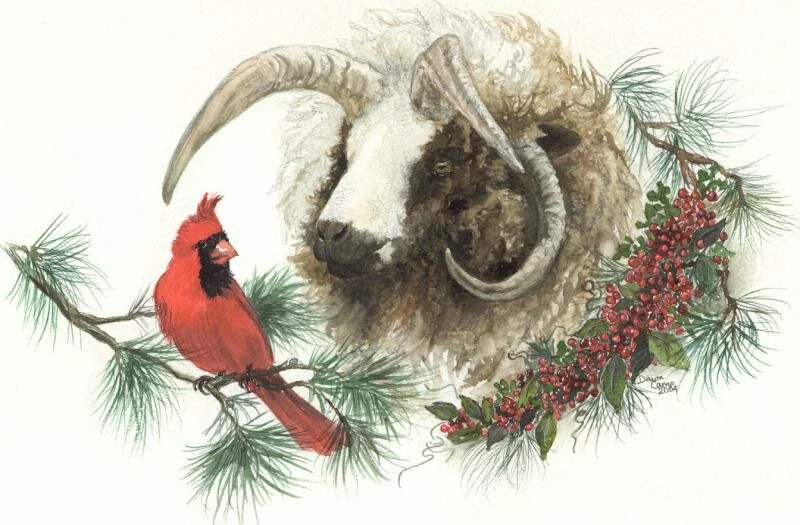 watercolor/ mixed, "Ehren" Jacob sheep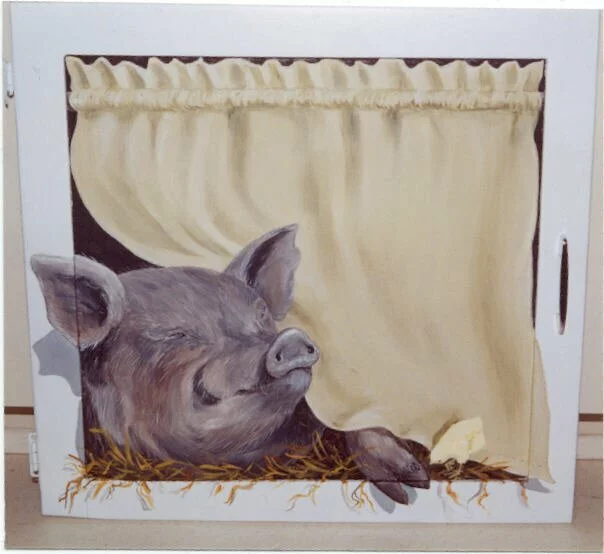 acrylic pig on hoosier cupboard door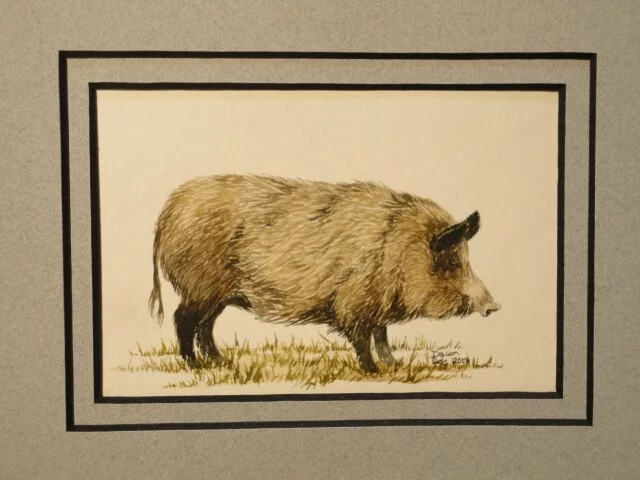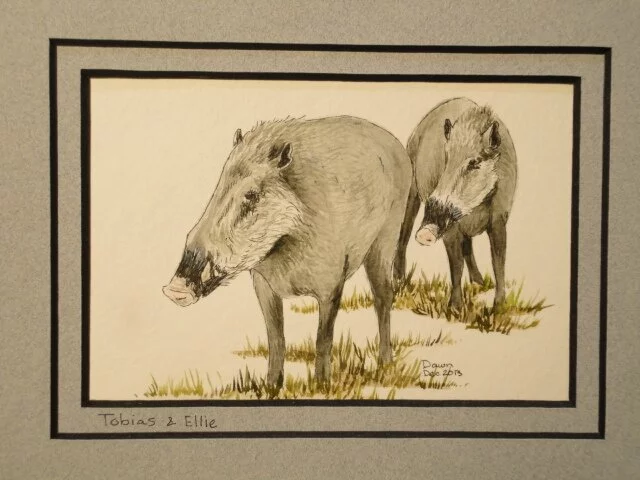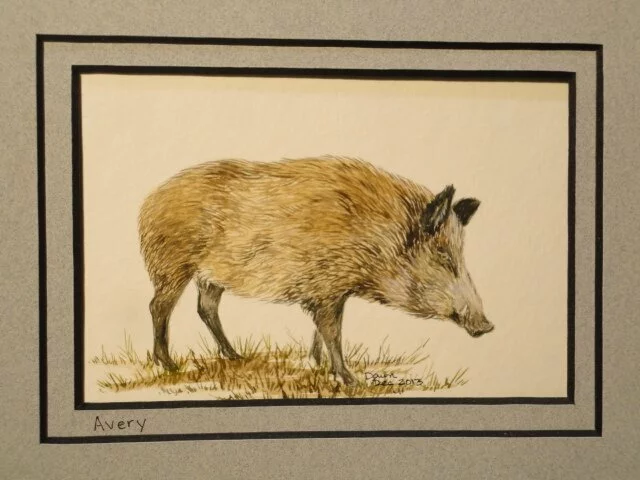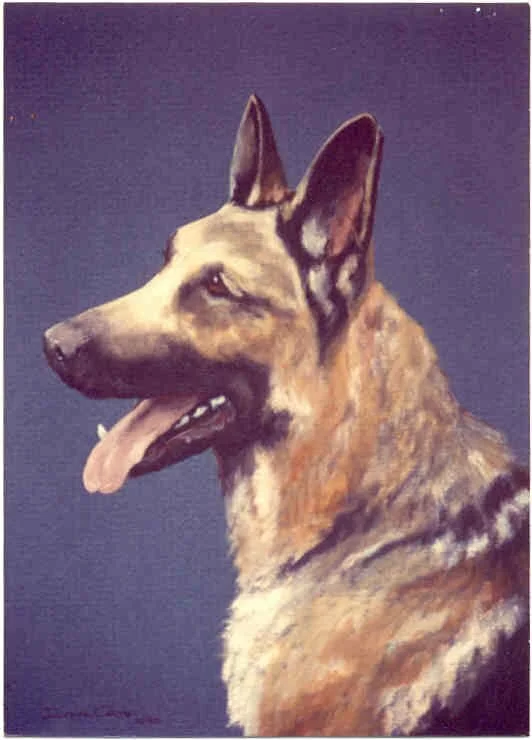 oils on matte board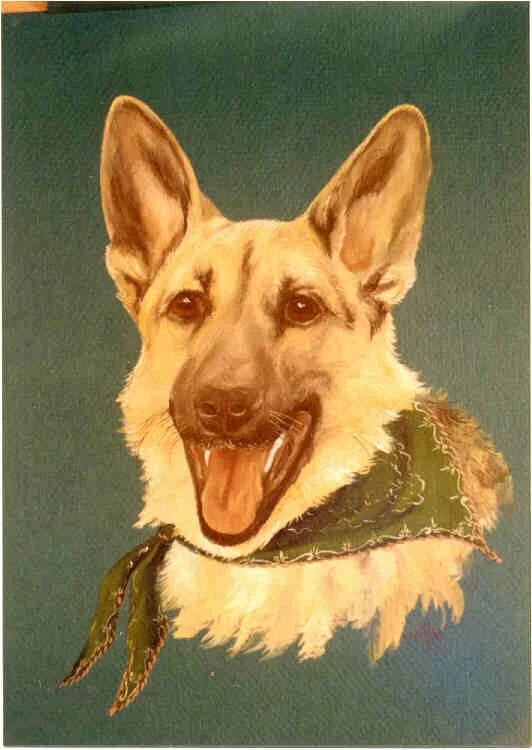 oils on matte board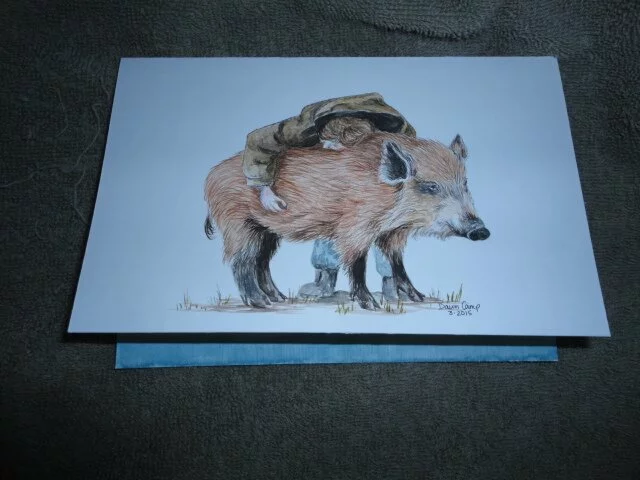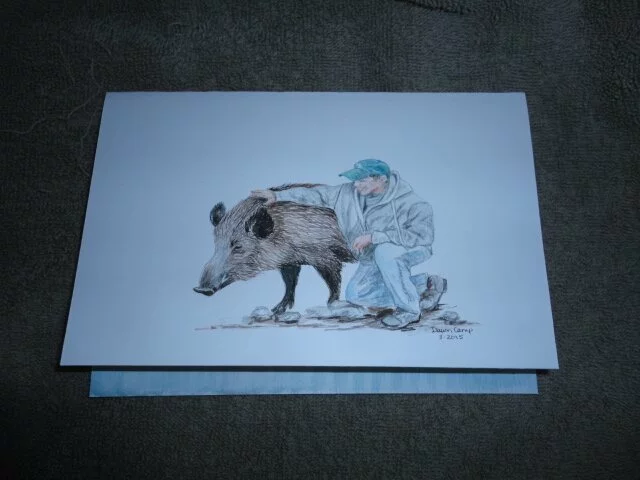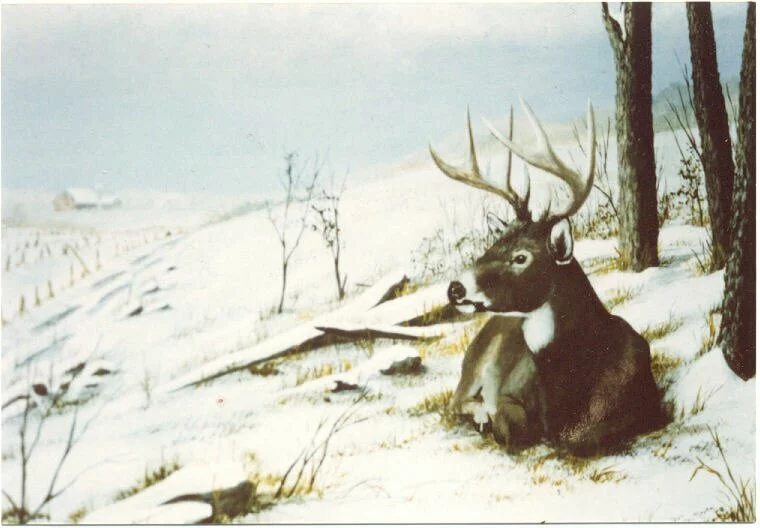 acrylic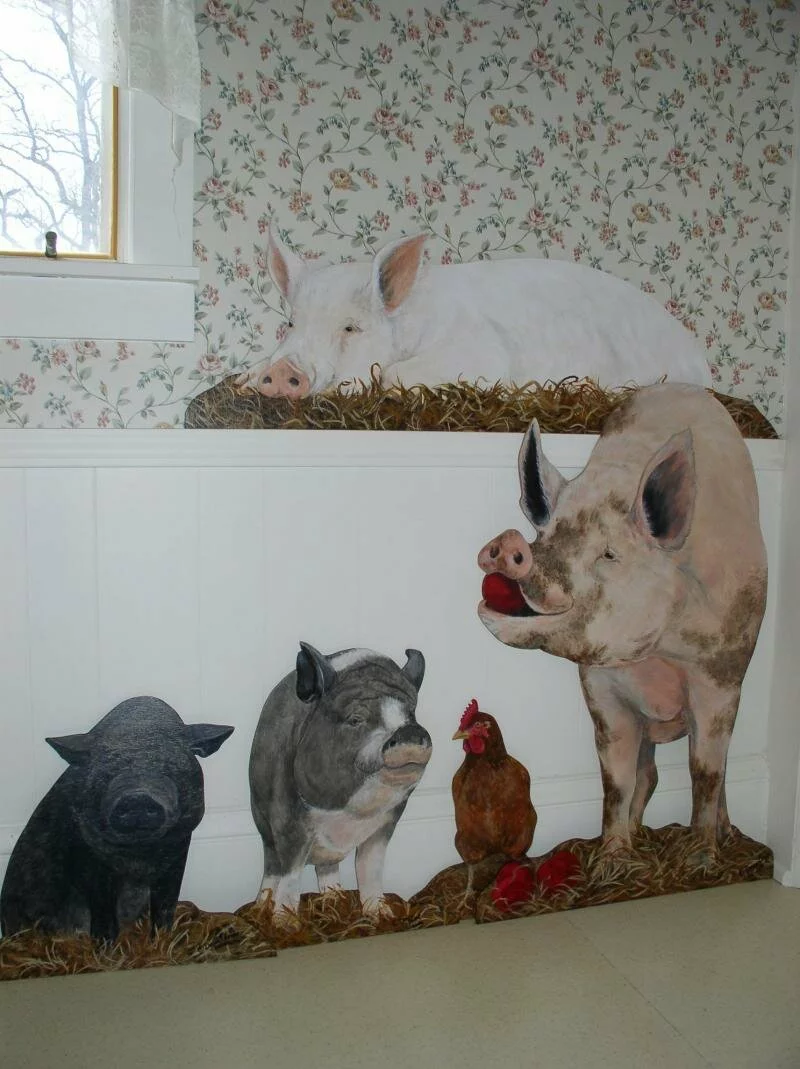 plywood cutouts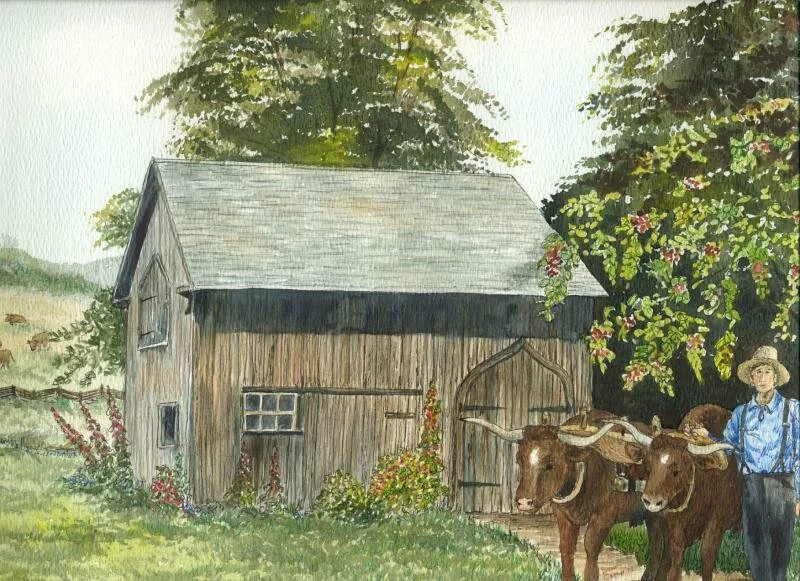 watercolor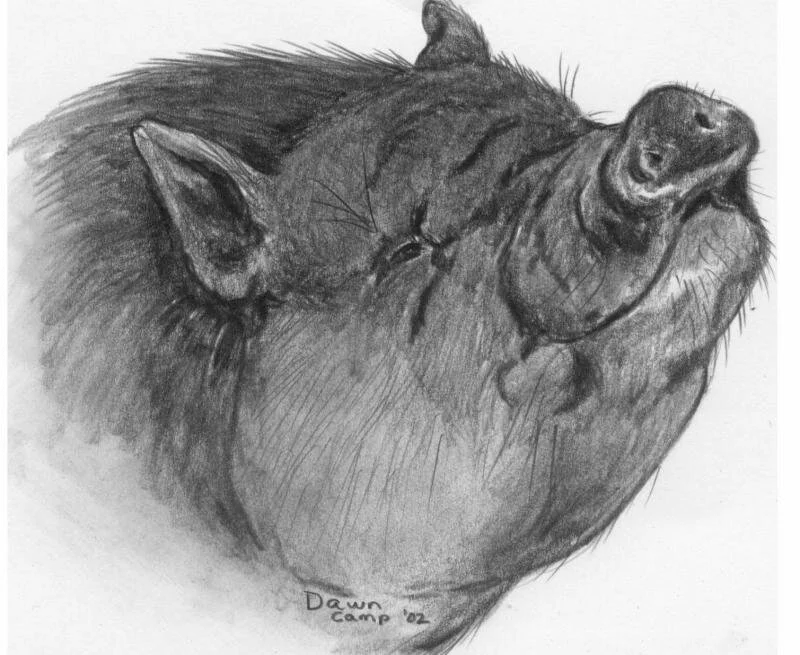 charcoal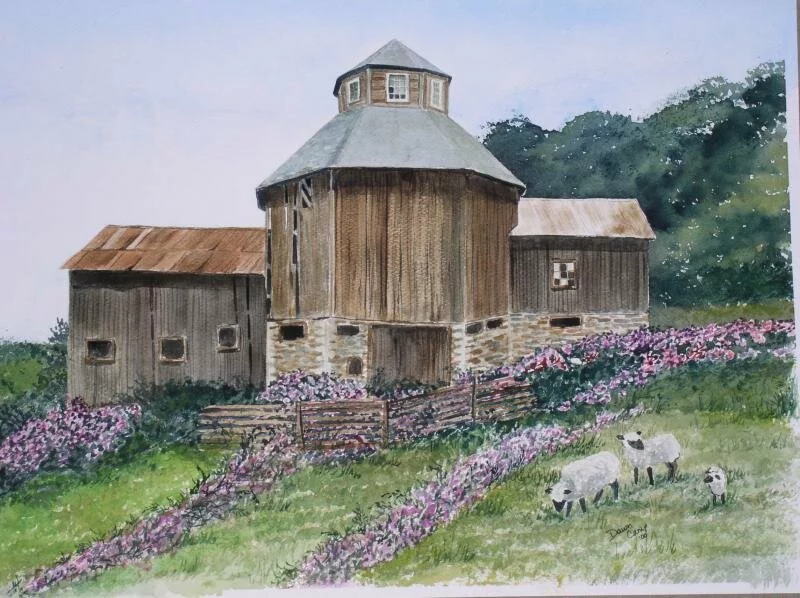 watercolor (old barn in central NY)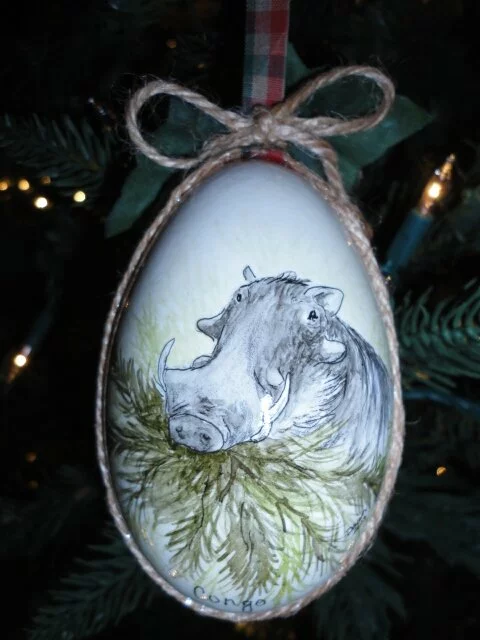 Congo goose egg ornament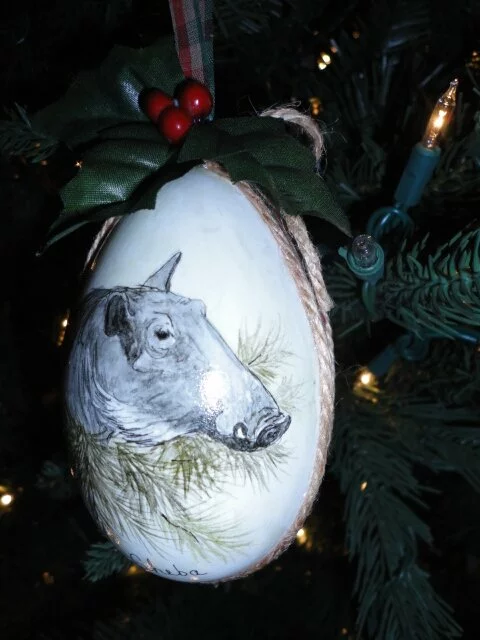 Sheba goose egg ornament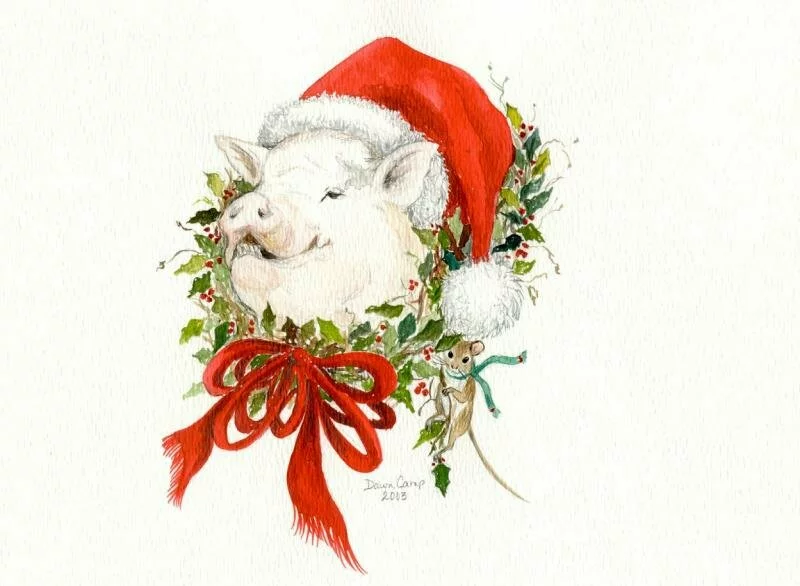 watercolor (Mitchell)