As an artist, I've spent many enjoyable hours painting my animals and porcine subjects. Their portraits have become cards, cupboard doors, plywood cutouts and more. The sale of some of these items helps to care for our rescued pigs and your support is much appreciated. Here are some examples of my work. Cards and some prints are available, and I'm always open to a special request for a portrait of a beloved pet. I work from quality photos, which may be emailed  to me in the text/body of an email (jpeg).  Because I work full time and care for a large number of animals when not at work, "rush orders" are very difficult to do. But if time is not an issue, I'd be happy to consider doing custom work. Here are some examples of my painting...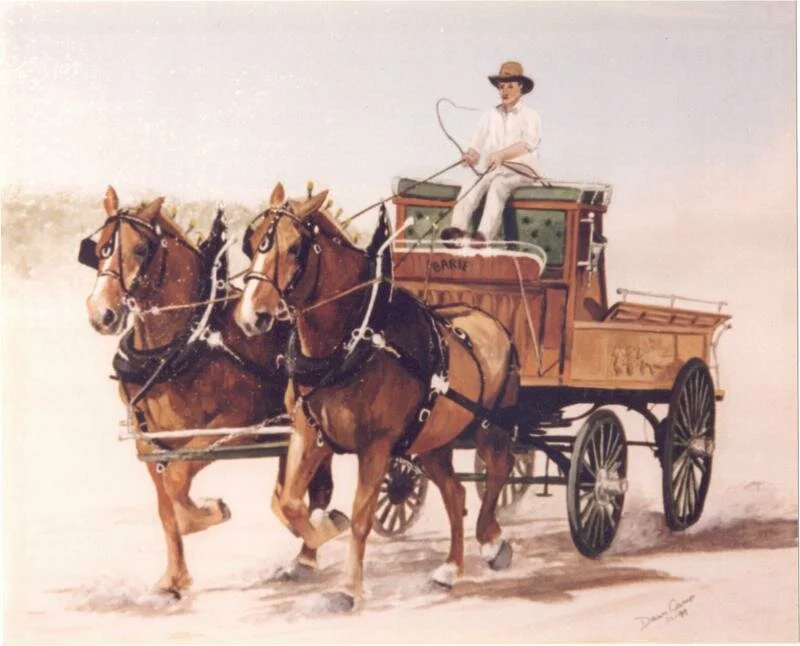 oil and acrylic "Belgian hitch"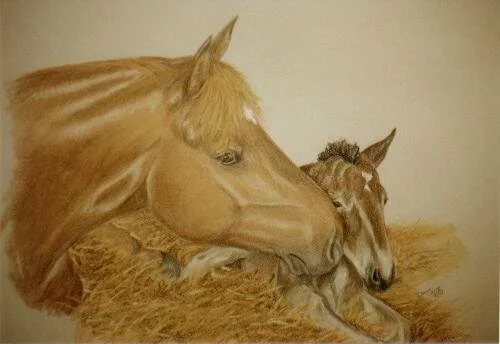 pastel "Logan & Hayle"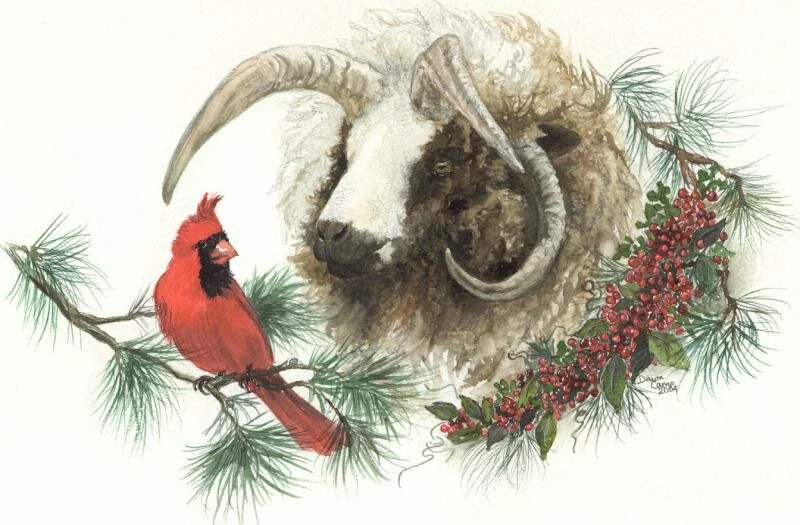 watercolor/ mixed, "Ehren" Jacob sheep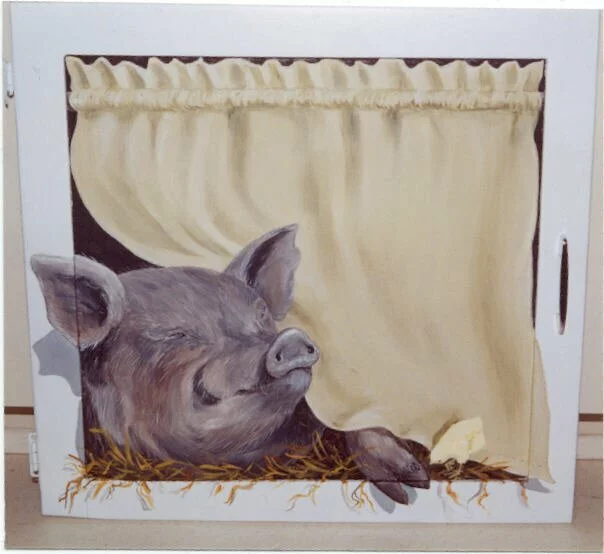 acrylic pig on hoosier cupboard door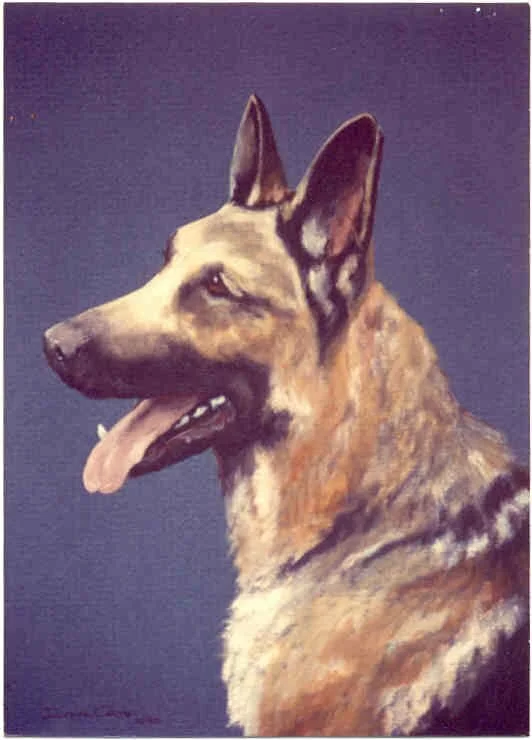 oils on matte board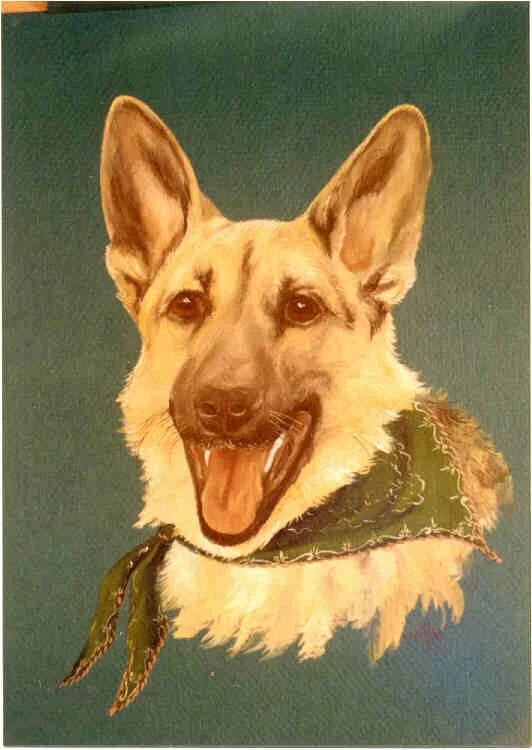 oils on matte board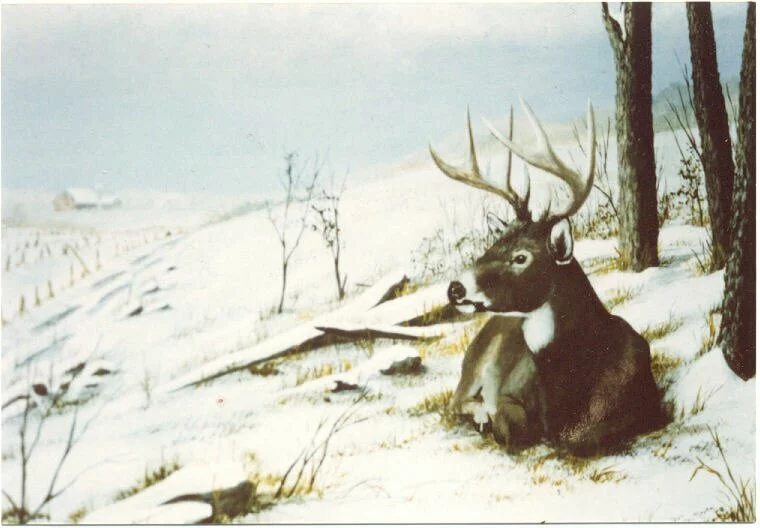 acrylic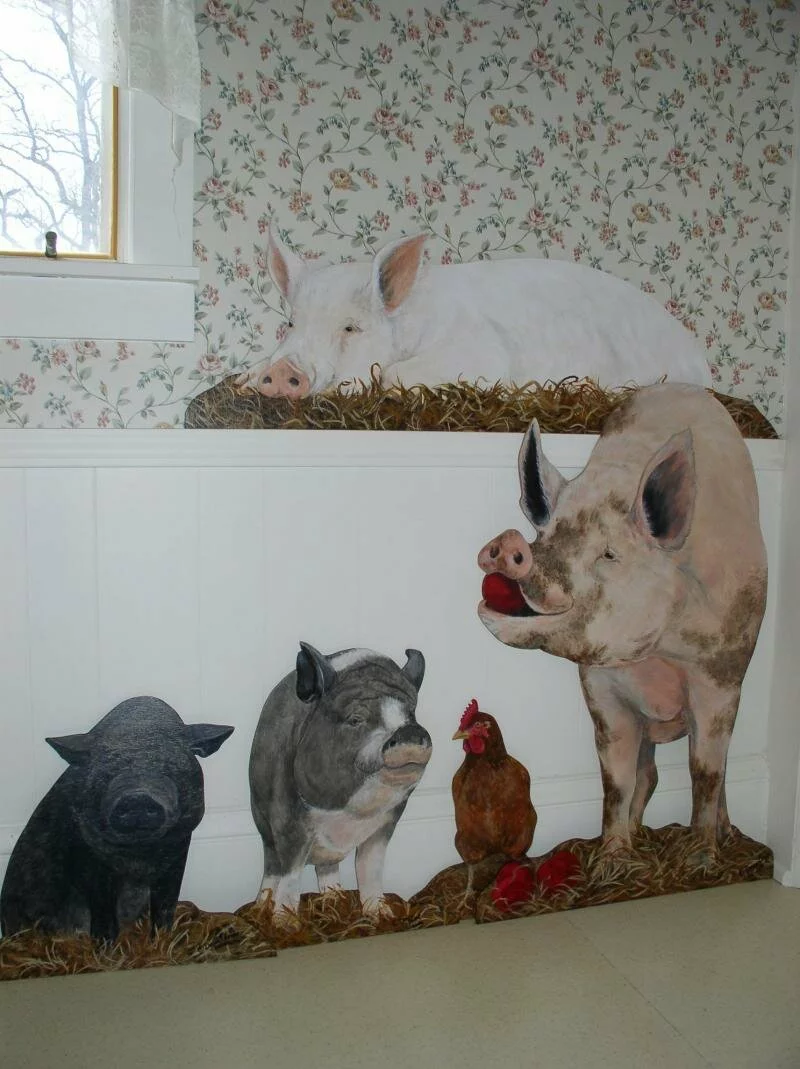 plywood cutouts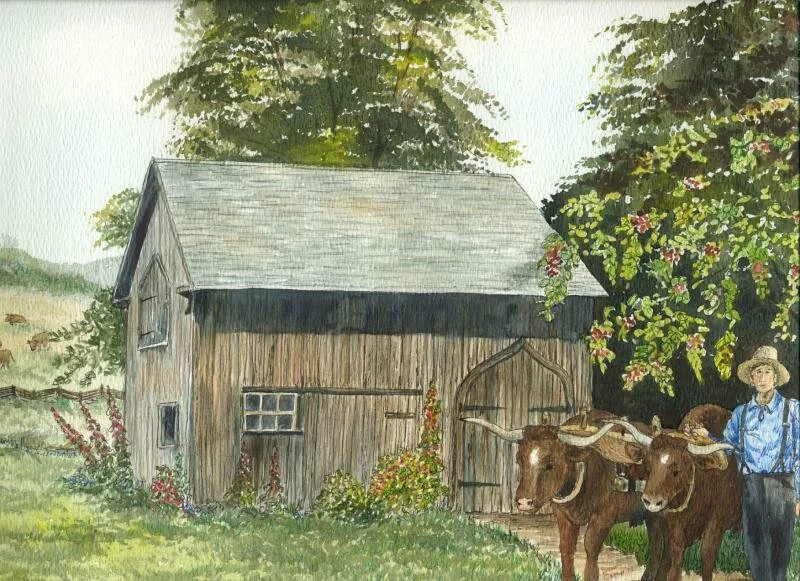 watercolor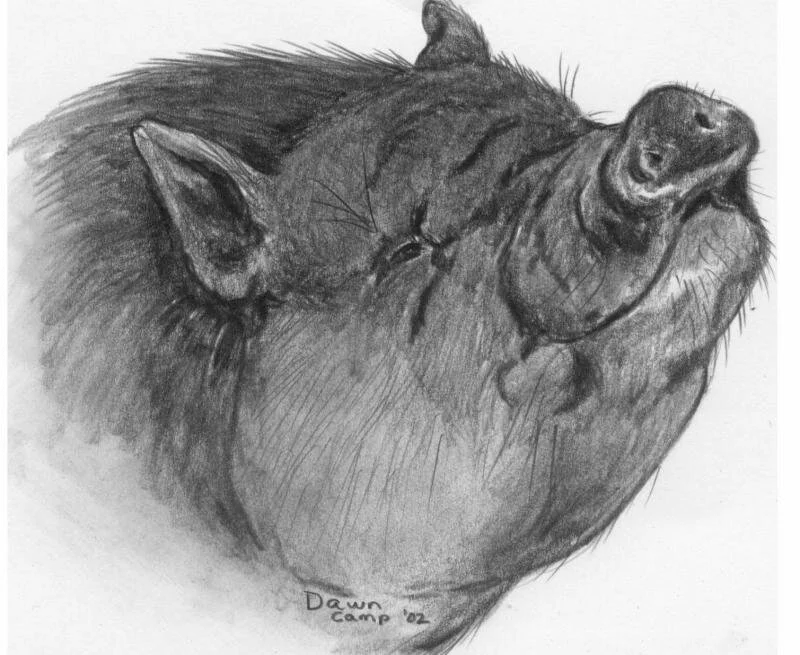 charcoal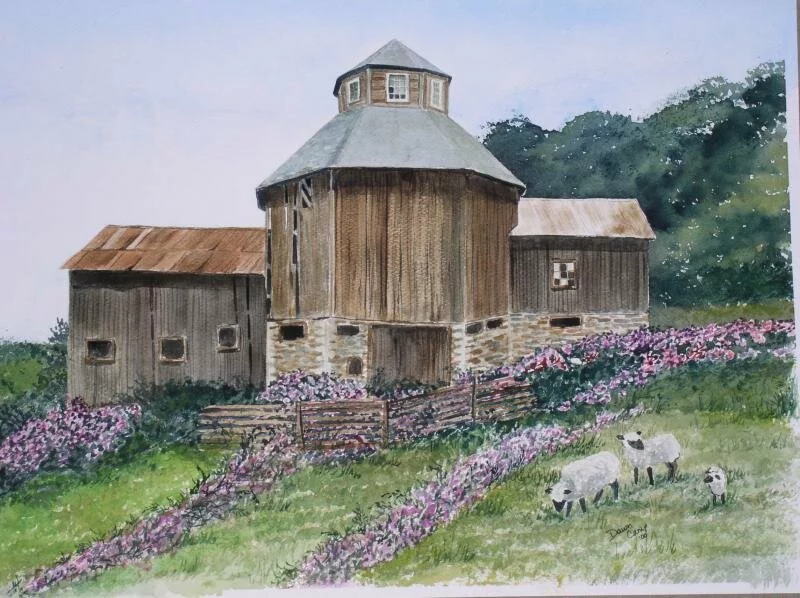 watercolor (old barn in central NY)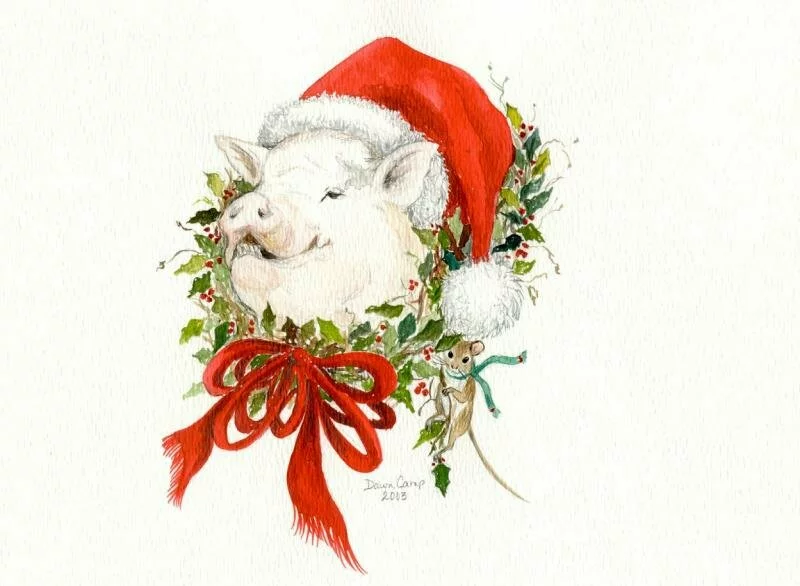 watercolor (Mitchell)